Parts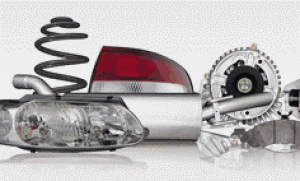 Ignition Motor Group Ltd is Wanganui's only authorized stockist of new parts and accessories for Holden and Kia, as well as some parts for Mitsubishi.
A wide range of other products including batteries are available and any of our stock can be sent nationwide.
Please complete the email form below and include your address in the end box.
All fields with an * are compulsory.
HOURS:
Mon - Fri: 8am - 5.30pm
Sat: 9am - midday
Ph 06 349 0474 or 080085 55 58